Partnership
met Stingray Business Europe | DJ-Matic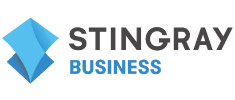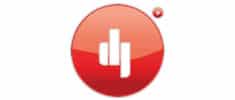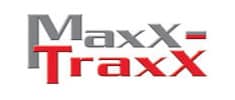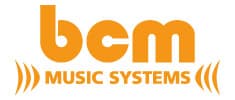 Beste muziekliefhebber,
Sinds 1 april heeft BCM Music Systems BV een samenwerkingsverband gesloten met Stingray Business Europe waar de merken DJ-Matic, VME, DJ-Play en Maxx Traxx onder vallen.
Na vele jaren met plezier en inzet in de Hospitality markt te hebben gewerkt heeft Stingray Business Europe besloten deze markt niet meer actief te gaan bedienen. Om de huidige klanten van de bovengenoemde productmerken een stabiele en kwalitatieve oplossing te bieden is Stingray een partnership aangegaan met BCM Music Systems BV.
Met meer dan 40 jaar ervaring in de Hospitality branche is BCM Music Systems BV een meer dan gewaardeerde partner om ervoor te zorgen dat je de juiste sfeer- en klantbeleving in jou onderneming krijgt.
BCM Music Systems BV heeft er alle vertrouwen en zin in om samen met jou een mooie zakelijke relatie op te gaan bouwen.
Met vriendelijke groet,
BCM Music Systems BV
Dear music lover,
Since the 1st of April BCM Music Systems BV has a partnership with Stingray Business Europe which includes the brands DJ-Matic, VME, DJ-Play and Maxx Traxx.
After many years of working with pleasure and dedication in the Hospitality market, Stingray Business Europe has decided not to serve this market actively anymore. To offer the current customers of the above mentioned product brands a stable and qualitative solution Stingray has entered into a partnership with BCM Music Systems BV.
With over 40 years of experience in the Hospitality industry BCM Music Systems BV is a more than valued partner to ensure that you get the right atmosphere and customer experience in your company.
BCM Music Systems BV is confident and eager to build a beautiful business relationship with you.
With kind regards,
BCM Music Systems BV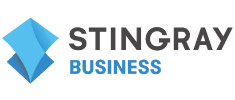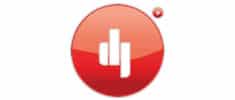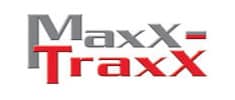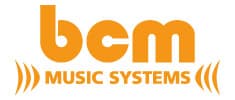 Maak hier je afspraak met de BCM adviseur
Laat je meenemen in de muzikale wereld van BCM Music Systems en maak een afspraak met onze adviseur.